What We Do
Find & hire the best-suited employees every time
The struggle to find reliable & professional employees and working for an employer who values you are two sides of the same coin. And we understand that.
As an employee, we help you get a good job where you are appreciated and can work on your own terms. For employers, we take away the stress of screening applicants and provide staff that fit your job description, making hiring a breeze every time you partner with us.
We are one of the U.K.'s fastest growing and most prominent head-hunters. With us you can:
Get access to thousands of verified gig workers and permanent job seekers.

Choose the right job for you according to your skills.
Bespoke recruitment solutions for everyone
Employers
Get access to verified professionals
Our vast database ensures that you get a staff member screened by an expert who is ready to jump into action at a moment's notice.
Your legal responsibilities are taken care of
We offer employers the freedom to do what they do best – run their businesses. From fetching the right talent to checking all documentation and overseeing all the paperwork, we see that everything is compliant with the law.
Don't worry about GDPR processing
Nobody values transparency and security like us. All the staff we recruit for your company undergo background checks. We ensure our registered workers do not have criminal records and are free of addiction. Additionally, we maintain a database of all documents and ensure their safety.
Employees
Save time looking for the right job
Because we do that for you. Once you register on our platform, expect a call from our team shortly for verification and job prospects. Choose the work that works for you.
Competitive rates
As a job seeker, nothing is more frustrating than putting in your hard work and receiving pay lower than the standard rates. None of this happens at Requsyol. Our recruitment process ensures you get paid on time and in line with industry norms for every job you take.
Candidates
Time for a new job?
Use our online form to send in your CV and contact details in 5 minutes.
Apply Now
Clients
Looking for top talent?
Submit your role requirements quickly and easily. We'll get right back in touch.
Contact Us
Requsyol Industry Practices
We go the extra mile
Our pool of workers are available for hourly, part-time & full-time jobs
We run background checks on every job seeker registered on our platform without fail
We only onboard people who have proven their reliability and commitment
Worker profiles are rated based on punctuality, skills, politeness & professionalism
We give special attention to the basic education and qualifications of workers
End-to-end resource management, covering every step of the recruitment process from sourcing to induction.
Clock in and out system for employees with management access, linked to our Geo-Tracked app, to ensure accurate timesheets.
End-to-end payroll account management. Paying employees, contributing to pensions and making tax payments.
Some of Our Awesome Clients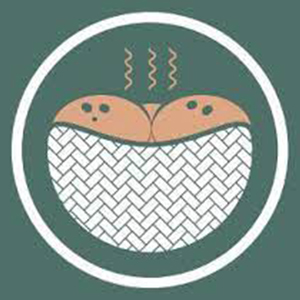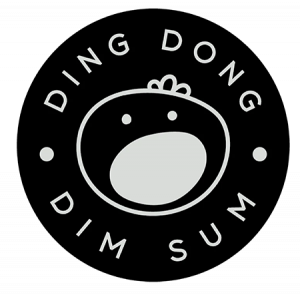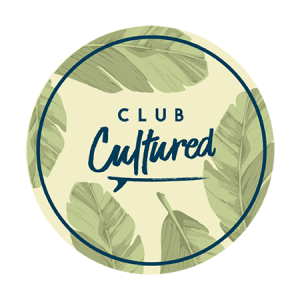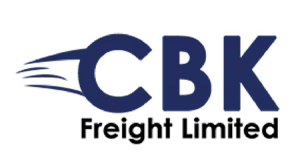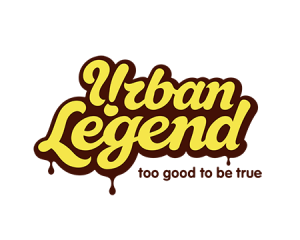 Check out our FAQs to learn more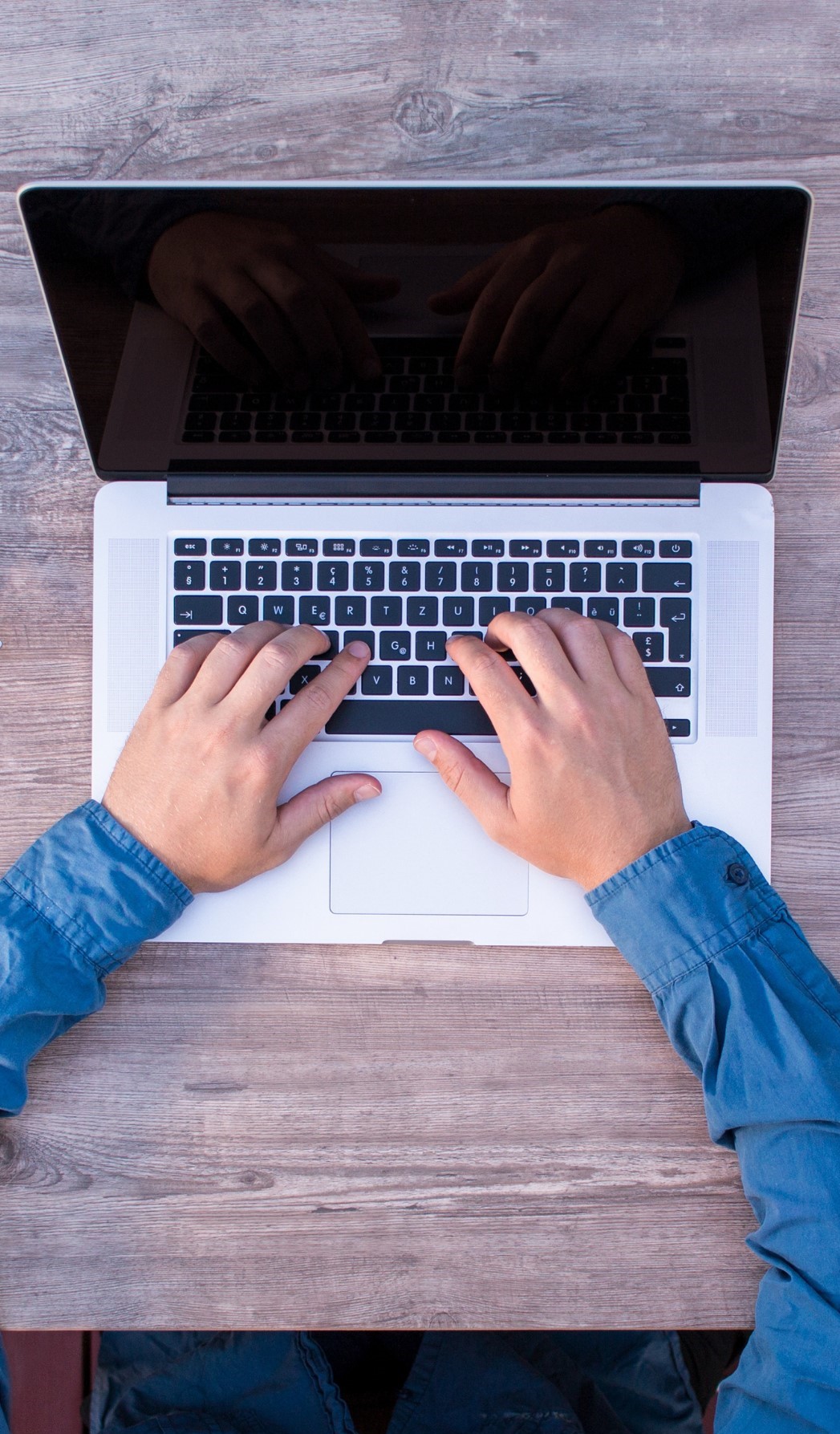 FAQ
What are the benefits of registering with Requsyol?

Requsyol is a reputable, customer-centric recruitment agency with an array of expertise at our disposal. We have in-depth market knowledge and a fantastic industry network. So, we know of many vacancies that are not advertised. That means more opportunities for you! We also manage your application and liaise with the client on your behalf. Additionally, we can evaluate and give feedback on your CV, offer interview advice, and negotiate salaries.

I have applied for a vacancy but have not been contacted yet – Why is that?

We acknowledge all applications registered with us. Once we have a job role suitable for your profile, we will contact you to discuss it. But if you have applied and we have not gotten back to you yet, that means we are still finding the right fit for your skill type. And we will contact you in due course.

How do I register with Requsyol?

If you are looking for job opportunities, you have to be a registered member. To register, click on https://register.requsyol.co.uk/ or apply directly for a job on the job vacancies page.

On receipt of your registration, a consultant will assess your skills and experience. If your skill set and experience match our criteria and we believe that we can help you, our representative will call you. We will set up an appointment with you to complete your registration as a job seeker with us.

**Please note: we receive hundreds of CVs and job applications every day. We will only get back to the chosen candidates. We appreciate your patience.**

How long does registration take? What documents should I carry with me?

In your brief onboarding meeting, one of our executives will discuss your work experience, background, educational qualification, skills, and career aspirations. Based on the discussion, we will match you with suitable opportunities at this stage.

To complete your registration, please carry your Passport, document proving your right to work in the UK, Proof of National Insurance, and Proof of Address with you.

Does it cost me anything to register?

No, at Requsyol, we do not charge any fee to find you suitable employment.

Does Requsyol provide visas for overseas workers?

Requsyol cannot provide any working visas for workers from outside of the UK. All applicants must display their full UK Right to Work documentation.

What steps does Requsyol take to ensure the best standard industry practices?

We follow a zero-tolerance policy to prevent modern-day slavery and human trafficking as a labour provider. Apart from policy-making and deployment, it is also vital to take adequate steps to ensure that all our employees are protected from it. That's why we take stringent measures to minimise the risk to our registered employees.

We conduct video interviews of all candidates. Before onboarding, all documents are reviewed and verified by our staff.
Every job application includes detailed information related to modern-day slavery.
Our in-house staff is trained to identify signs of slavery. We provide a safe working environment for our job seekers and employees to approach us with their concerns.
All our workers have a brochure containing contact information for confidential support and resources about slavery and human trafficking.
We ensure payslips are generated and shared with employees via email or online portal.
All workers are paid via BACS into their bank accounts or their partners. Only in rare circumstances do we pay by personal cheques.
This is why we do what we do!
Testimonials
Hello,
I'm very pleased to work with Requsyol. Queency is amazing in her role! Flexible, quickly reacts to requests and always with a smile on her face. I'm impressed how fast the agency is sourcing candidates and arranging interviews. They are also dealing with all staff's enquiries which makes my life easier.
Definitely recommend Requsyol!
D B
Pharmaceutical Operations Manager
I have worked with Requsyol for several years. They are very efficient and provide an exceptional personalised service being able to understand the needs of our organization and what we are looking for in terms of candidates and future employees. I found a detailed understanding of the market from their part providing our managers with advice every step of the way throughout the recruitment process. Requsyol is a proactive and tireless contributor who would make a great addition to any team and to anyone.
Casmiro Sequeira
Managing Director CBK FREIGHT LIMITED
I am very happy to have Requsyol to cover the personnel needs in our business. Knowing that they are aligned with our expectations gives us the peace of mind and confidence that we have the right personnel to meet our objectives. The direct, effective and personalized treatment they provide us is their added value compared to other recruitment agencies. Finally, the way they manage their internal processes saves us management time, since we have accurate and real-time information.
Sebastian Portugal
HR Officer Operations Katkin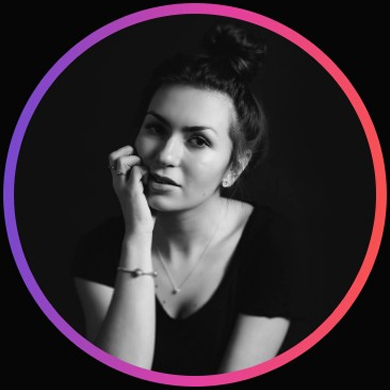 Requsyol have been superb, finding great people that fit the brief to join our growing team. Queency took the time and trouble to get to know us and our business needs, and the extra mile she puts in is really evident in the support we have received!
JH
London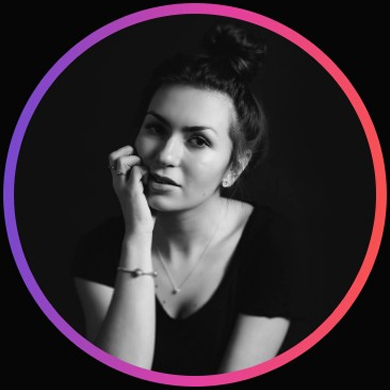 We have worked with Requsyol from the beginning of our start up journey – they have helped us with interim resource and on recruitment for our operations. They have been an excellent partner – flexible, hard working and deliver good quality people recommendations filtered for a quick hire/start-up process. We definitely plan to have Requsyol as our partner for our the next stage of our growth.
Andrew Dougal
Co-Founder/Operations